Summer, Fall & Winter Cooking Camps for Junior Chefs!
Space is limited – Reserve your spot today!
Future chefs warm up the kitchen as they're taught the finer points of food preparation, keeping a clean work space, recipes and measuring ingredients… all while having fun!
Jr. Chefs learn to make delicious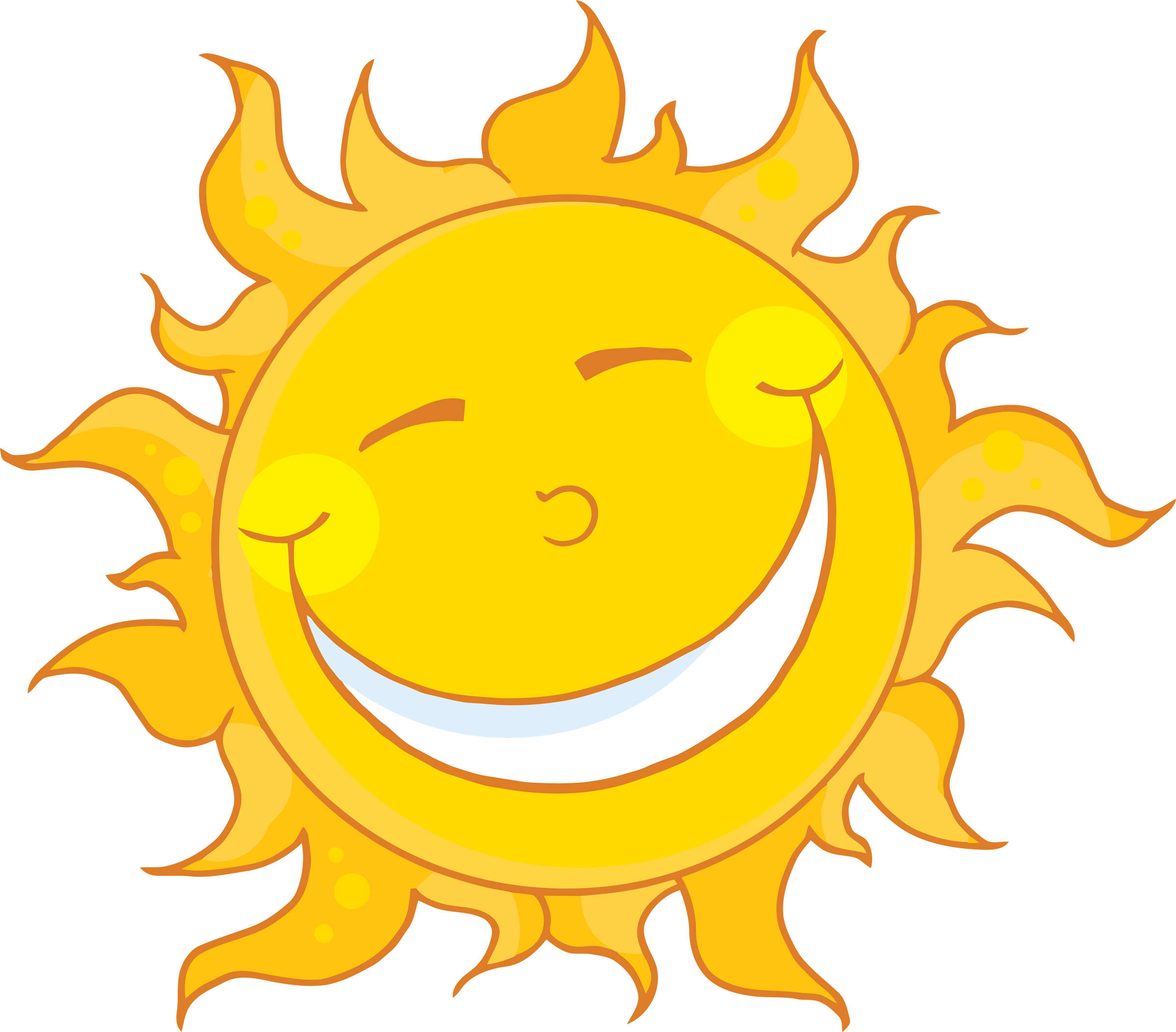 appetizers, salads, mouth-watering sauces, yummy breakfast dishes and favorites such as pasta, vegetables, rice, potatoes, fish, meats, and soups. Yes, there will be desserts, too!
Each class is three hours of hands-on cooking! During the last half hour everyone sits down to enjoy the food that they've prepared. The weeks are designed with a theme in mind and no two weeks are the same ~ so you can sign your child up for as many weeks as you'd like!
We take a fun approach to food ~ encouraging children to explore their own creativity. We happily provide alternative menu options for those with dietary restrictions and allergies- Just let us know! With a history of selling out and a maximum capacity of 16 children per week- Space is limited! To sign up and check out times, dates & menus, follow the links below!
EACH WEEK IS DIFFERENT ~ NO MENUS REPEATED ~ EVERY WEEK HAS 2 DAYS OF BAKING!!
Week 2 (6/4/2018 – 6/8/2018) 

Week 3 (6/11/2018 – 6/15/2018) 

Week 4 (6/18/2018 – 6/22/2018) 

Week 5 (6/25/2018 – 6/29/2018) 

Week 6 (7/9/2018 – 7/13/2018)

Week 7 (7/16/2018 – 7/20/2018)

Week 8 (7/23/2018 – 7/27/2018

 
**$250/week – ages 6-15**
* * * * *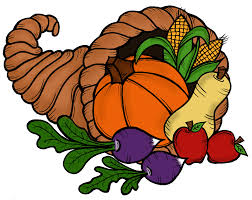 Kids & Pre Teens warm up the kitchen as they join us for a 5-day Fall Festivities series where young chefs learn to make an array of delicious Fall Favorites.  Each day will be dedicated to a new culinary delight, with fruits & vegetables that are harvested at this time of year…pumpkins, apples, squash, potatoes, corn, and more!
The five class course runs Monday thru Friday from 2:30pm-5:30pm on 10/2/2017 – 10/6/2017
Reserve your spot today! Sign up here for 5 days of cooking fun!!
* * * * *
Calling all Kids & Teens! Tis the season for a Winter Wonderland Cooking Camp where young chefs will learn to make an array of delicious holiday cookies, Gingerbread Houses, and take-home gifts from the kitchen. If you LOVE the warm fuzzy feeling that you get when you think of Holiday Goodies…this is the course is for you. Snacks & Drinks will be provided in addition to Holiday Treats. Creativity and Fun are encouraged!
$50/day – ages 5-15
* * * * *
Have questions? Give us a call at (615) 956-6077