The Curious Kitchen is a Cafe, Catering Company & Cooking School Specializing in Gourmet Food, Done Simply.
Located in Murfreesboro, TN (just outside of Nashville), our Cafe uses locally sourced ingredients to offer a range of soups, salads, sandwiches, daily specials & desserts. Stop by

 for lunch M-F 10am – 2pm; check out our menu online or call and ask about our daily specials.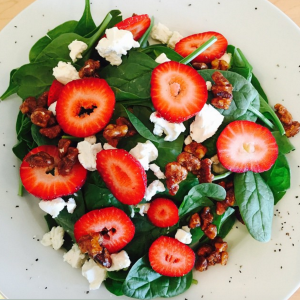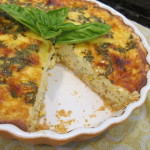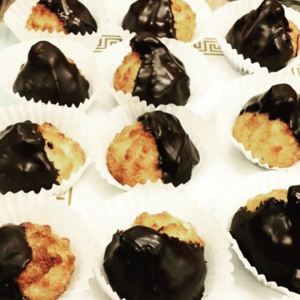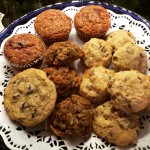 A Cooking Class at The Curious Kitchen, or as we call it, TCK, is anything but ordinary. On any given night our cooking school is heatin' up with one of our many classes like: Fresh Pasta Making, Sushi 101, Mexican Fiesta!, Date Night, Girl's Night, Kids Cooking Camp, Private Team Building Events, Birthdays and more! All classes are hands on, offered to all skill levels and creativity is definitely encouraged.

Check out our calendar for upcoming classes. There's something for everyone. We have menus listed, so you can choose whatever sounds good and sign up online.
Give us a Call, We're Happy to Answer Any Questions! (615) 956-6077.